We designed Bridlewood on Westland Apartments in Knoxville with attention to the needs of everyday life, from our spacious one, two and three bedroom apartment features to our life-enhancing amenities.
To take a look at what we can offer, schedule a private a tour, call us or simply stop by our leasing office. We are open Monday-Friday, 9-6 and Saturday 10-4. Walk-ins are welcome!
Bright Large Windows
Personal Balcony/Patio with Attached Storage
Gourmet Kitchens with Built-In Pantries
Individual Alarm Systems
Spacious Bathroom with Garden Tub
Personal Garage Available
Vaulted Ceilings*
Washer/Dryer Connections
Six Paneled Interior Doors For The Custom Home Feel
Professional Designed Interiors
High-Speed Internet Available
Walk-in Closets
Take a dip in our resort-inspired swimming pool surrounded by beautiful landscaping, and unwind after work in our 24-hour fitness center, car care area, or take advantage of our fully-equipped business center, peaceful creek views and vistas of the rolling hills. Call today and see for yourself why Bridlewood on Westland is the picture-perfect lifestyle you have been searching for.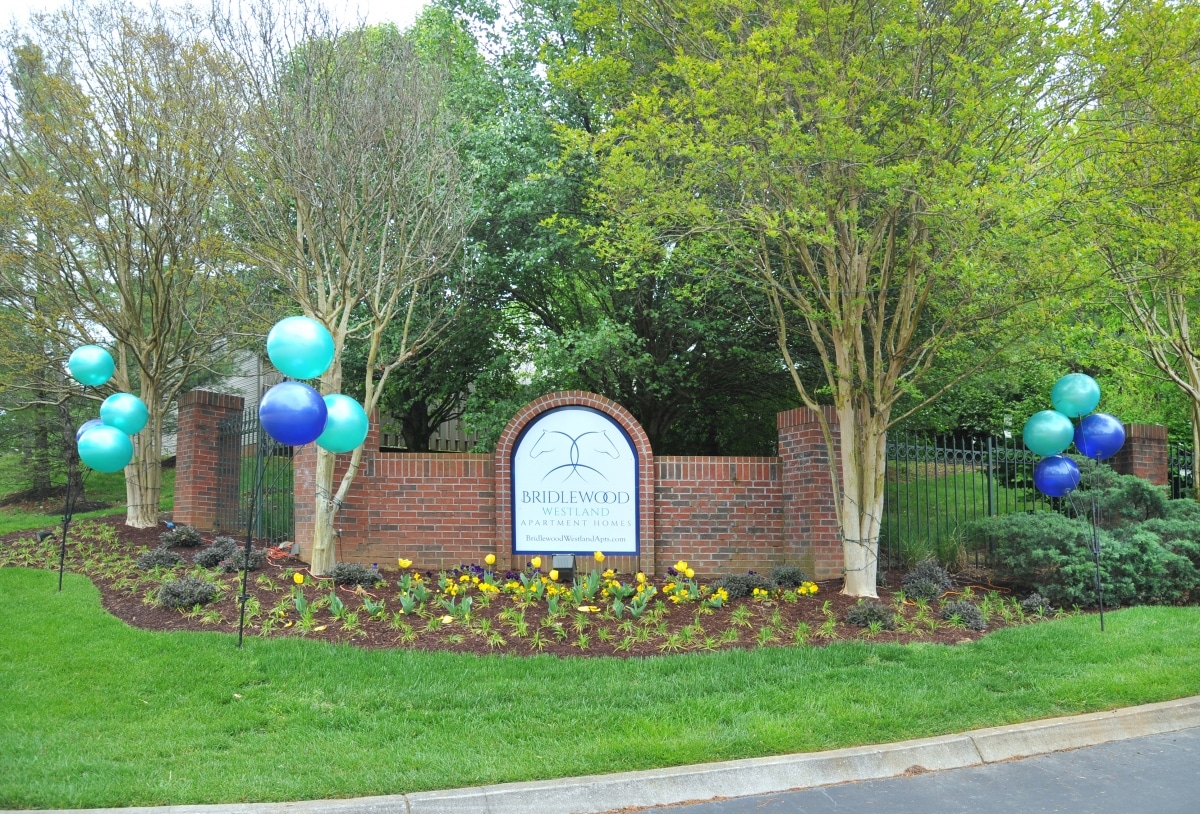 Beautiful Landscaping

Richly Appointed Clubhouse

Resort Inspired Swimming Pool

24-Hour Fitness Center

Fully Equipped Business Center

Car Care Area

Picnic and Grill Area

Soothing Creek Views and Vistas of the Rolling Hills

Pet-Friendly Apartments
Something for Everyone at Bridlewood on Westland Apartments
Knoxville Tennessee is located in a broad valley between the Cumberland Mountains to the northwest and the Great Smoky Mountains to the southeast. Downtown Knoxville has something for everyone. Dining, shopping, world-class theaters, museums, parks, public art and more.The Knoxville area is frequently cited in national surveys as a quality place in which to live. The University of Tennessee calls Knoxville home, making an array of educational and cultural opportunities available to area residents. Affordable housing, health care costs below the national average, a low crime rate and a pleasant climate with lakes and mountains nearby are factors which make Knoxville an attractive place to settle.
Pet-Safe Dog Park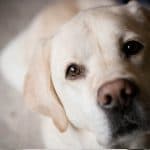 Knoxville's newest dog park at Concord Park is beautifully layed out on almost 4 acres. Dogs and their owners will love the water fountains for pets (and ones for their owners), a dock with access to the river and even a dog shower. Paved and natural surface walking trails wind through the park.
Park is located behind the tennis courts by the Concord Mountain Bike Trails.
Knox County Park
Park Size: 500 acres
The Point: 0.25 loop
The Cove: 0.75 mile loop
Natural Trail: 9.4 mile trail system
Hours: dawn till dusk
Concord Park
This mega recreational destination plays host to a wide variety of outdoor fun — on both land and water! Concord Park sprawls over both sides of Northshore Drive and is surrounded by the Fort Loudoun Lake. With separate entrances for various activities, it's a good idea to know what form of play you're interested in pursuing. The park features paved greenway trails for walkers and runners, and miles of singletrack for hikers, cross-country runners and mountain bikers.
The Point at Concord Park features in-line hockey area, 0.3 mile paved trail, 2 soccer fields and a walking loop.
Knox County Park
Park Size: 500 acres
Paved Trails:
The Point: 0.25 loop
The Cove: 0.75 mile loop
Natural Trail: 9.4 mile trail system
Hours: dawn till dusk
Knoxville's Urban Wilderness
A spectacular outdoor adventure area where you can hike, bike, climb, paddle or just wander in the woods – all within the heart of the city. Over 50 miles of trails and greenways connect you to a beautiful nature center, pristine lakes, historic sites, dramatic quarries, adventure playgrounds, five city parks and a 500-acre wildlife area. You'll find adventures for everyone – from the hair-raising, double-black diamond Devil's Racetrack Mountain Bike Trail to the family-friendly Baker Creek Play Forest – within minutes of Knoxville's restaurants and shops.
Composed of seven recreational areas connected by trails that offer a variety of outdoor activities. The signed 12.5-mile loop connects Ijams Nature Center, Forks of the River Wildlife Management Area, Anderson School Trails, William Hastie Natural Area, and Marie Myers Park. The new Baker Creek Preserve, and Baker Creek Play Forest.
Apartments Westland, Knoxville, TN